Seminars
Executive Series
SS Leads
Annuity Leads
Appointments
Drip Marketing
Creative Campaigns
Digital Marketing
Websites
Examples: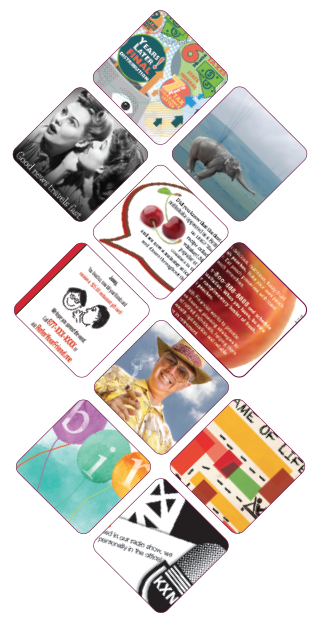 Studies show that properly executed Drip Marketing campaigns can increase revenue by 38%.

Are you using Drip Marketing?
What is Drip Marketing?
Drip Marketing
(or Drip Campaigns) can take many forms and often make use of two or more mediums, or channels.
Have you ever purchased something and received a confirmation email (or receipt)? Did you also receive some coupons in the mail to encourage your next purchase? You may have even received a customer service email asking if you enjoy your product or if you were satisfied with the service. This is a very simple, yet effective, drip marketing campaign.
In the above example the goal is customer retention. However, a drip campaign can also be a very effective lead generation or nurturing effort. We can help you create a custom campaign that delivers personal messages, informative guides (or white papers), savings coupons, promotional offers and much more. All with one goal in mind – nurture leads and transform them into paying customers.
Why Would I Want This?
The more important question is why wouldn't you want this?
Having a properly constructed drip campaign not only increases your revenue and overall ROI, but also creates brand awareness and trust. By personalizing your messages to a specific person based on specific actions, you increase your response rate compared to general marketing messages.
Remember, proper campaigns will 
increase
 site traffic, convert more 
sales
, push a lead through the buyer's journey and of course increase 
revenue
.
Why aren't you doing this already?
More Highlights
Messages can be personalized with countless tokens including "name", "phone number", "company info" and more
Once your campaign and sequences are created you simply forget about it and wait for your leads to turn into customers
Easiest, fastest and most efficient way to reach potential customers with valuable information
Unlimited uses and possibilities
Learn More Today
Want to get started? Click the button below to start your Drip Marketing campaign with Plum.


In a hurry? You can give us a call instead at 1-800-992-9663 to get started!