Smart marketing that works.
Inbound marketing done right. Use Plum's inbound tools to transform your outbound efforts.
asdf
Internet leads are notorious for being non-exclusive and an ambiguous source of leads. But who wants shady shared leads? Not us!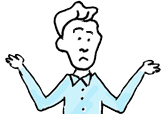 asdf
Dress to impress with our constantly changing workshop packages.

asdf
Individuals dedicated to your success, a team you can call your own.